Khaled Mohammad
Follow
Freelance Writer
Joined almost 3 years ago
Choices become Actions, Actions become Habits, and Habits become our Life.
Published by Khaled Mohammad • over 2 years ago • 10,470 • 6 minutes read • 4
Do you like watching movies and TV series? Here are the best Free andriod apps to download and stream free Movies and TV series.1... Continue reading...
Jamal Awad
Freelance Writer
Joined almost 3 years ago
Check Jamal's latest posts:
Sarah El Farou
Freelance Writer
Joined over 2 years ago
Check Sarah's latest posts: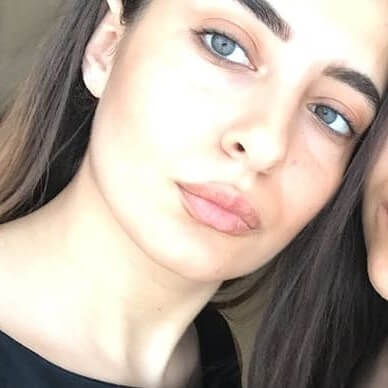 Jana Haidar
Freelance Writer
Joined over 2 years ago