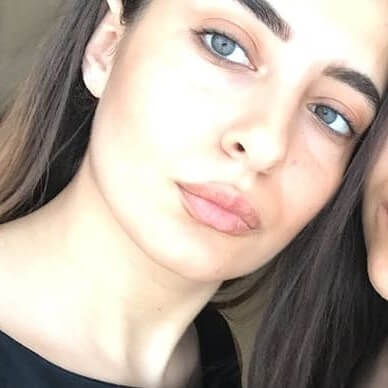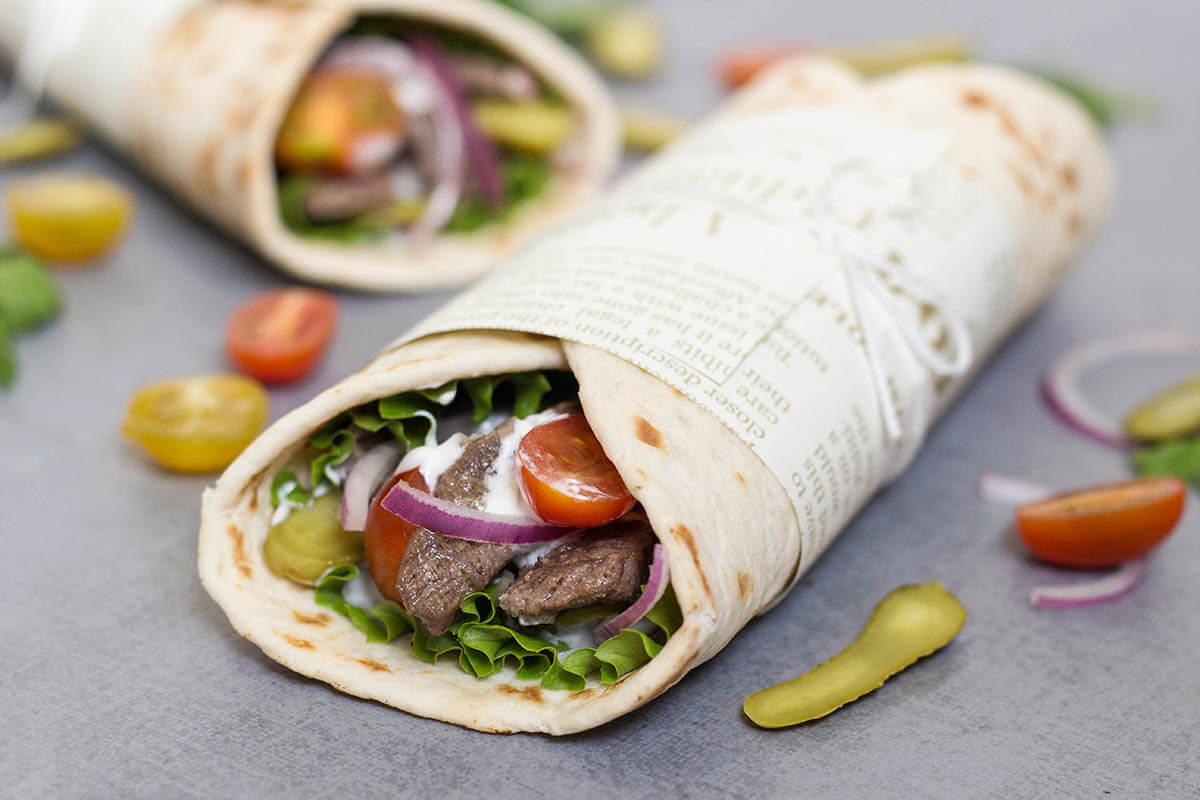 It is the healthiest shawarma sandwich ever!

Serving:
Ingredients:
250g lean beef meat strips 
1 Tomato medium
A mix of spices (shawarma spices, black pepper, and ginger) 
1 tablespoon garlic paste
1/2 teaspoon salt
1/2 teaspoon canola oil 
Preparation:
Heat canola oil in a large pan over medium heat.
Add beef meat then add the spices and the salt.
Cook until the beef turn to brown and tender (It will take 3 to 5 min).
Now add the tomato and cook for 30 min. 
To prepare the wrap 🌯:

Use oat bread and add to it red onions slices mixed with sumac, parsley, mint and add the shawarma you cooked already with 1 teaspoon tahini sauce (Mix 1/4 cup tahini, 1/4 cup lemon juice, paprika, 1/2 tsp garlic paste and a pinch of salt) 
And it's ready to serve! 😋
Estimated Calories of this recipe: 545 Cal
You must be
logged in
to comment on this blog.