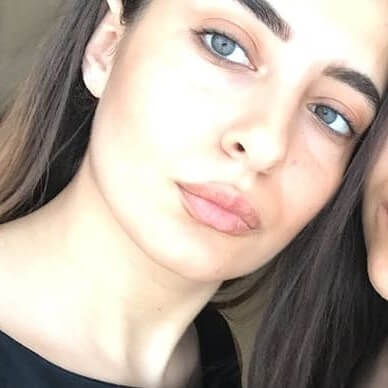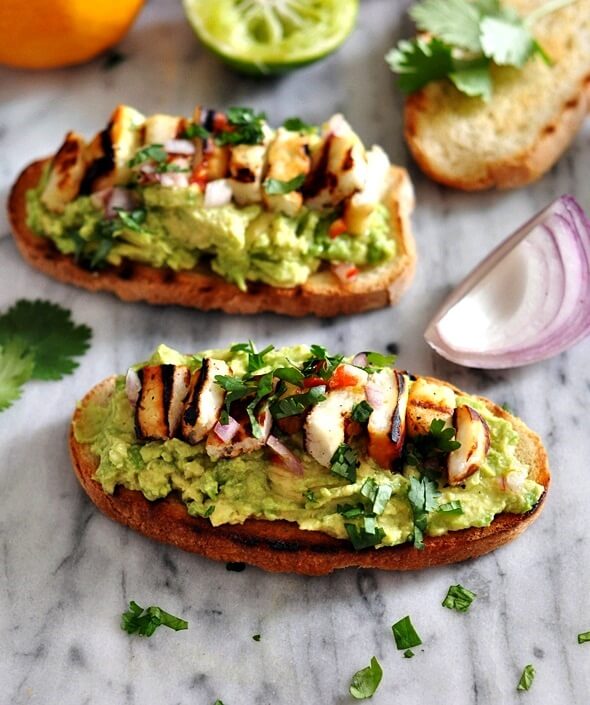 You've probably heard that breakfast is the most important meal of the day, but many dieters are not eating breakfast in order to lose weight. Unfortunately, this trick doesn't work for everyone. Morning meal is very important if you want to boost metabolism and lose weight, since it will keep you full for a long time and thus your lunch portion will be smaller.

A study has shown that individuals who maintained a long-term weight loss were eating a relatively low-fat diet, breakfast almost every day, weighing themselves regularly (once/day to once/week) and engaging in high levels of physical activity (60 to 90 min/day).

Your breakfast should contain a source of carbs like whole grains bread or whole grains cereals, proteins like cheese, labné, eggs..., vegetables and fruits to take some of your vitamins and minerals and don't forget your skimmed or low-fat milk cup.

Here you have a breakfast recipe for avocado lovers: One Avocado with chili flakes, black pepper and lemon zest on a whole grain toast and grilled halloumi on top.
 
The best breakfast plan for you depends on your food choices, your schedule, and your total meal plan for the day.
You must be
logged in
to comment on this blog.