Jamal Awad
over 2 years ago • 1,020 • 2 minutes read • 0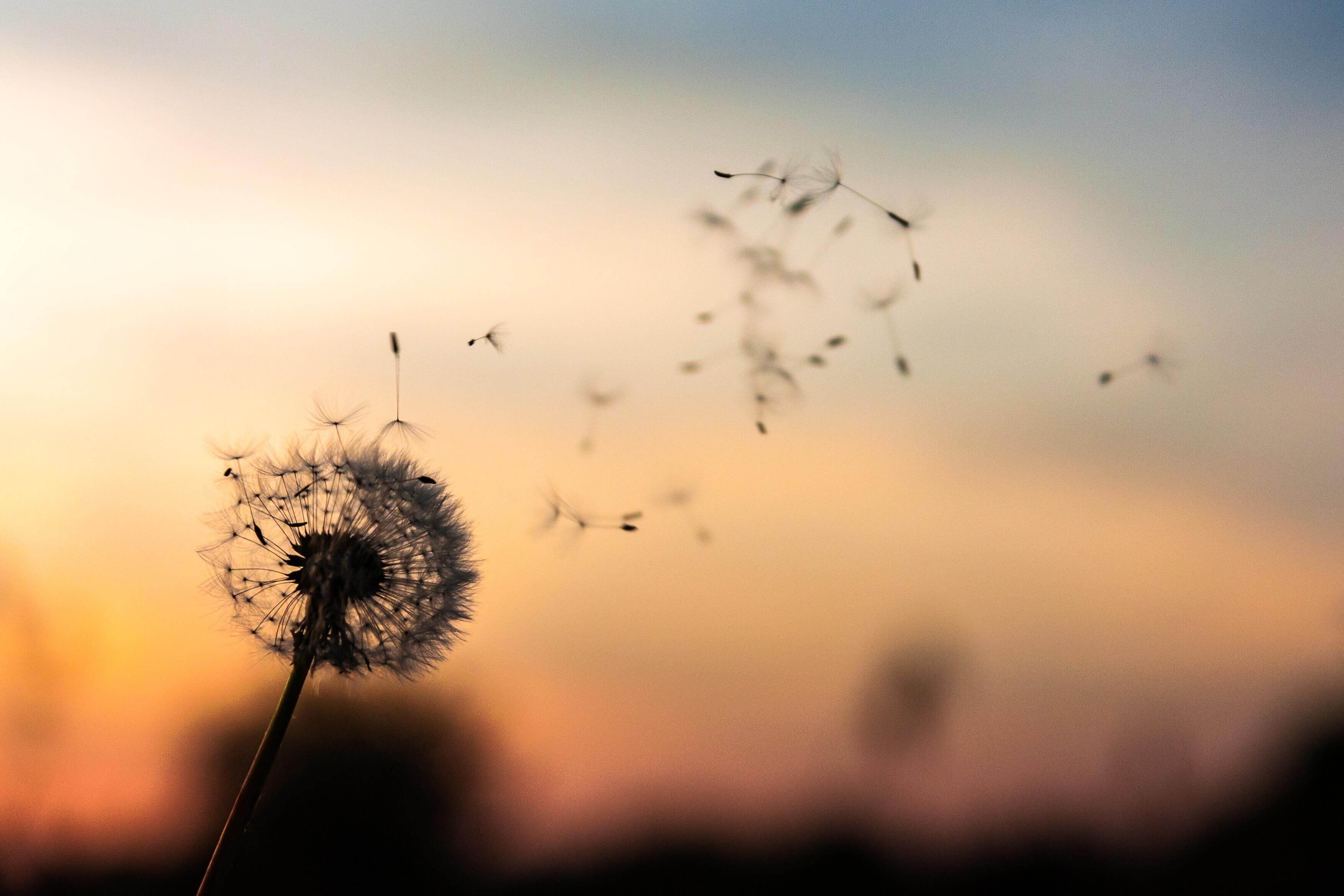 What experience do you want to have:

Never look at the mean goals, they are designed by the cultural space and forget about them totally, since they came by default. What about the end goals? you can easily define them by some questions i.e. What experience do I wanna have in life? Who I would wake up with? What weekends do I want to spend? What mornings do I want to live? What dog do I want? What kids do I wanna raise? and What love do I wanna have? For me personally, to be the man and woman, who have all of the above experiences, the main question that comes to my mind is, How should I grow?
How do I want to grow? (growth)

How I can be a great father? how can I learn a good skill? how can I earn more money? To be that man and woman, who have all the above skills and they made it good while growing, how and what can they give back to the world? 
How can I give back to the world:

Make other people happy, to be happy. The interesting thing is that our list of contributions becomes our steps to give back to the world, and we will be beyond happy.
Mentor someone who's lacking knowledge and guidance.
Rewire my brain and go straight to my goals

Short-circuit the bruise of the culture-scape and figure out shorter paths towards true human fulfillment
You must be
logged in
to comment on this blog.